Puistojuhlat preparty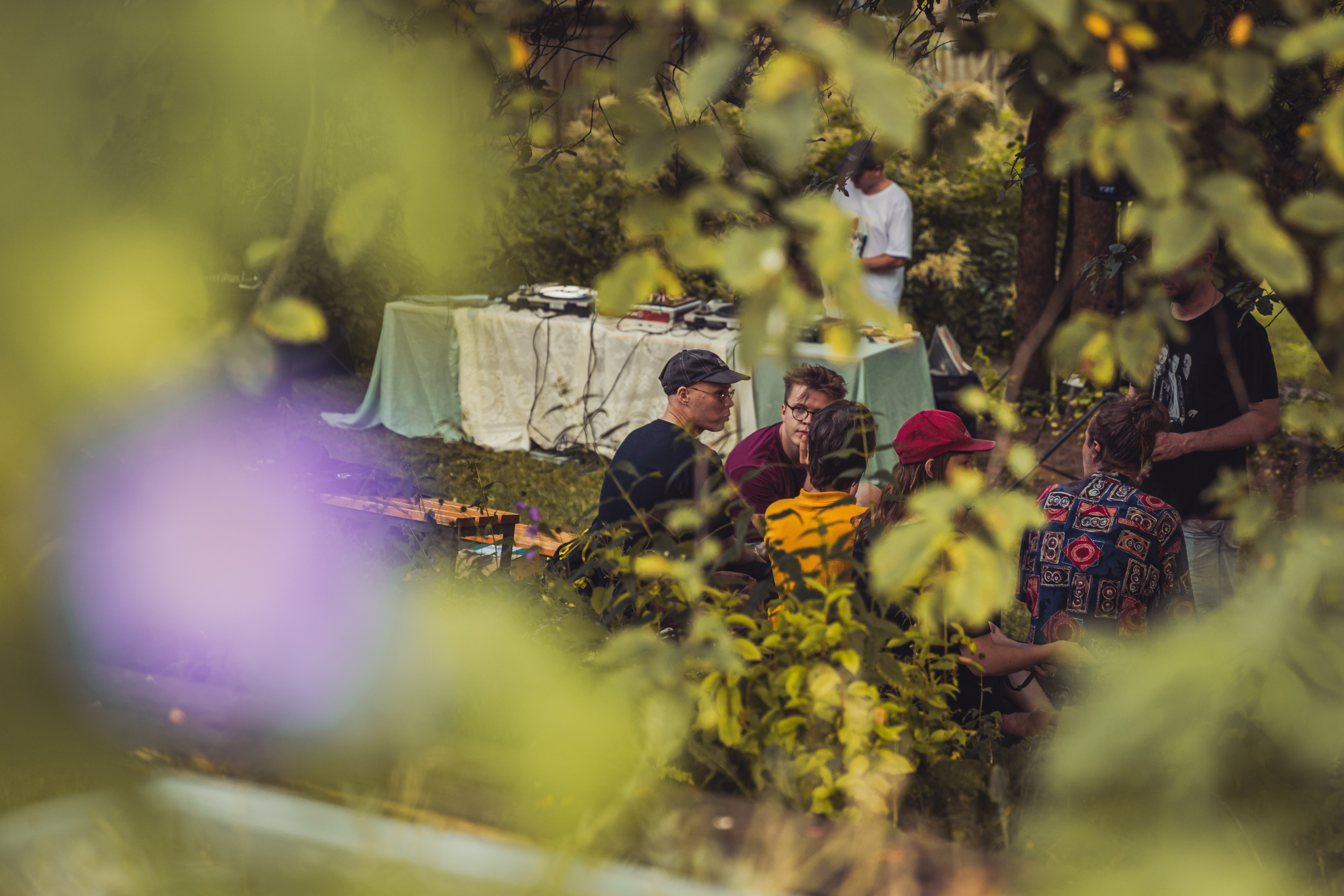 Both on Thursday and Friday the festival evening is kicked off with a preparty in the atmospheric Villa Rana garden, right next to the festival area. Get into the festival spirit with the official DJs of Puistojuhlat, DJ Jese on Thursday and Salmelan Muovisorvaamo on Friday.
Matti Salmela has been playing records in different kinds of events since 1996. Recently he has focussed on the vinyl format in his DJ project Salmelan Muovisorvaamo.
One can only see Salmela playing in such events and concerts he himself finds interesting. Salmela says Puistojuhlat and the festival's performers are one of those carefully picked events.