Jyväskylä Dance festival: The opening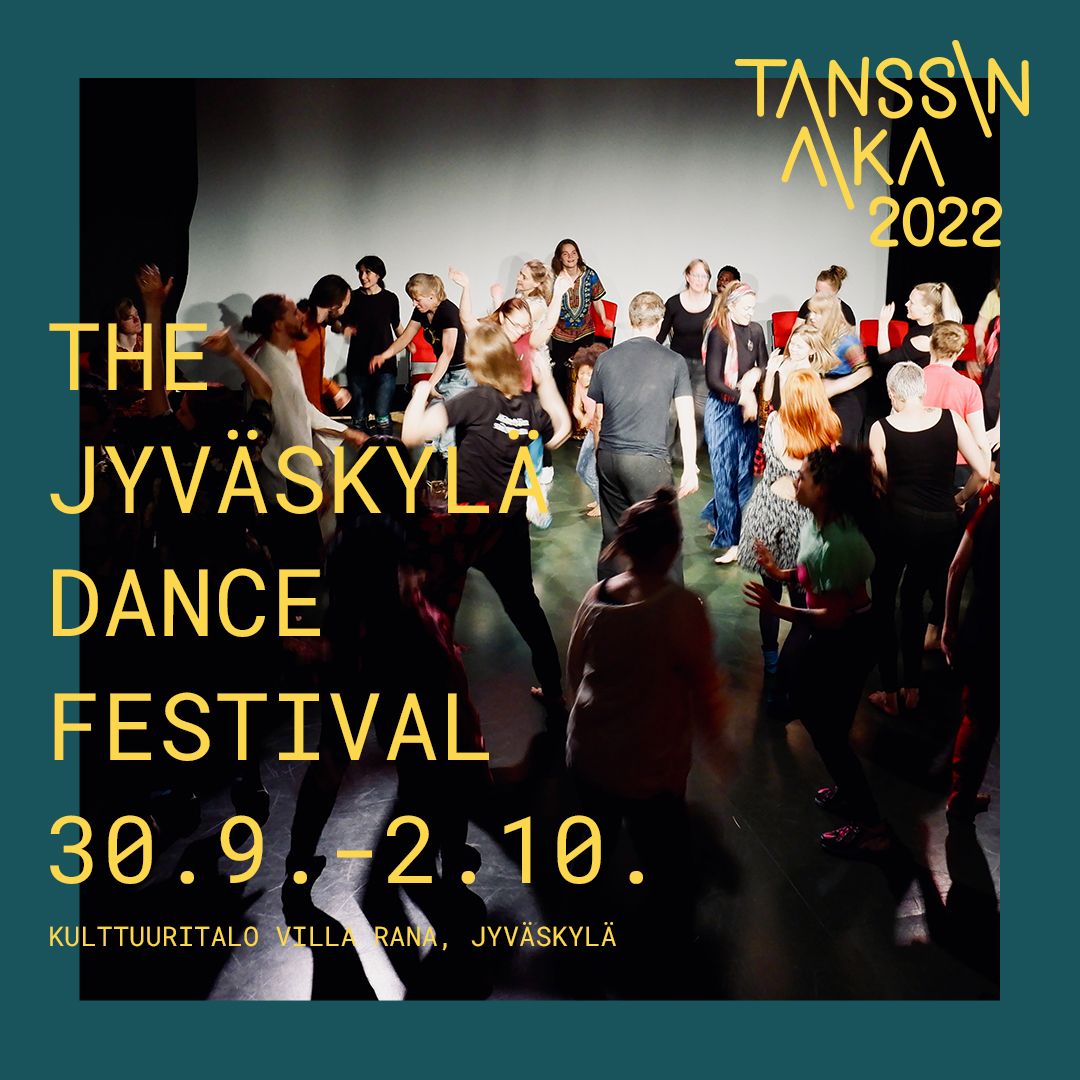 The opening of this year's festival will be celebrated at Villa Rana. Organized in collaboration with Jyväskylä-based Keskellä-collective we will see a special edition of their Lauantai-SET: Lauantai-SET goes Perjantai-SET @ Tanssin Aika.
Perjantai-SET @ Tanssin Aika will be an evening made of demo-performances, ideas and beginnings. After the demos the artistic director of the festival, Janina Rajakangas will facilitate feedback conversations at Villa Rana Cafe.
There will be a DJ and dancing for everyone who wants to stay on after the shows!