Open Art: RANAMA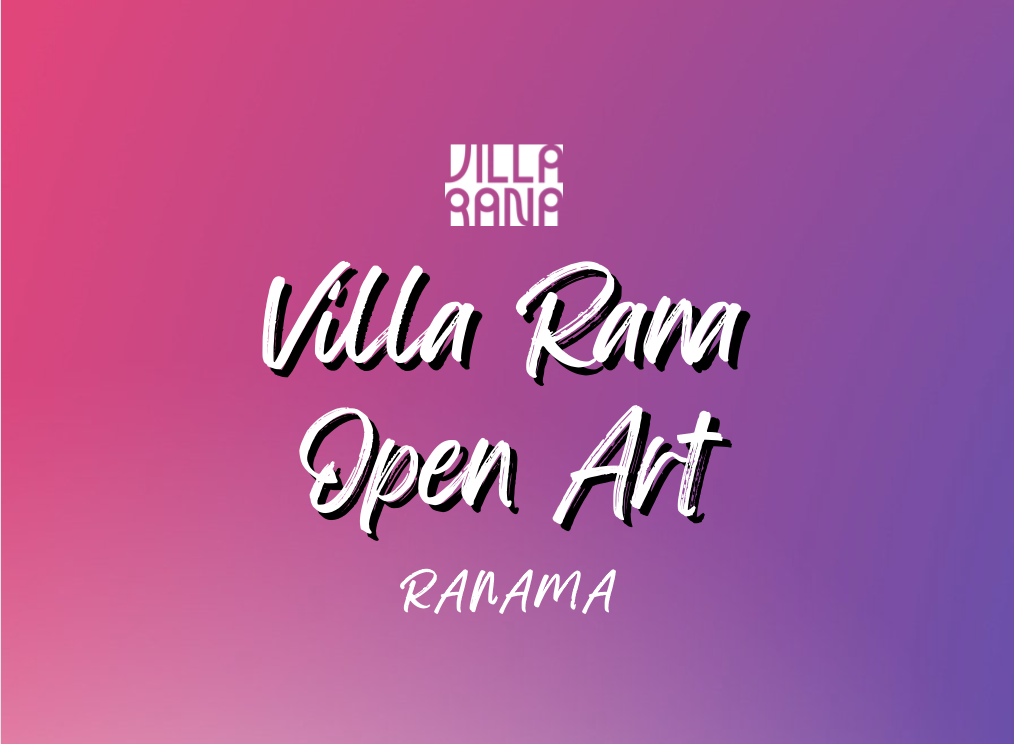 RANAMA is part of Open Art and Kulttuuritalo Villa Rana's own regular workshop activity, which meets on Mondays in the spirit of craft activism, working on current topics. Participants can influence the themes of the evenings! The theme of this workshop is Yläkulttuuri ry's sticker and pin art! Leave your mark!. This workshop is hosted by Katariina Nikkilä.
Villa Rana Open Art is a workshop and cultural program for young people aged 15–29.
The free workshops have an open level, and no previous experience is necessary. The workshops are common to everyone regardless of nationality, gender and religion, and they operate according to the principles of anti-racism. The workshops are held at Kulttuuritalo Villa Rana, Seminaarinkatu 13, Jyväskylä.