Jyväskylä Dance festival: Last Hurrah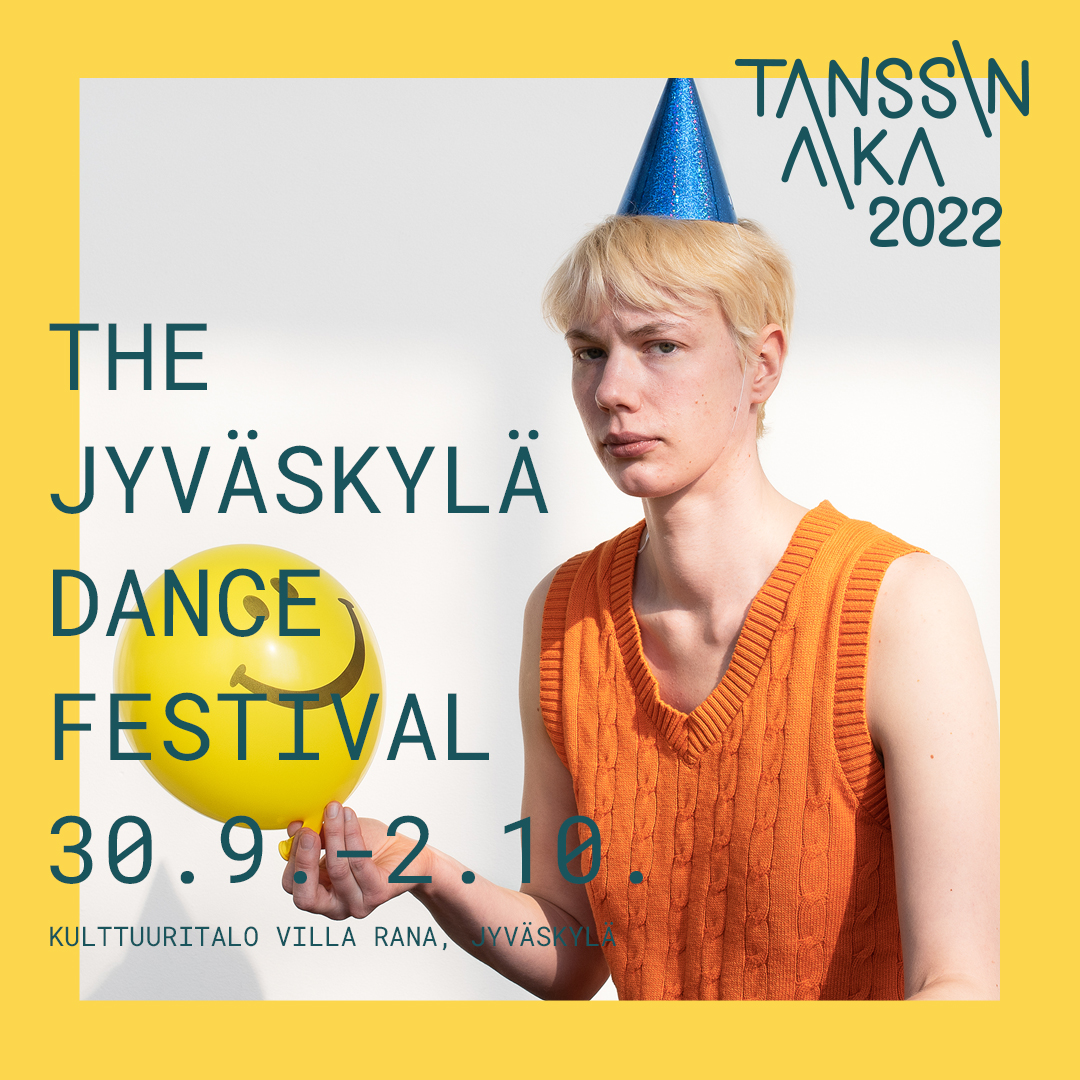 Last Hurrah is a party performance where different emotional sides of celebration rise to the surface. The protagonist's bodily existence and expressions bring forth different associations that intensify a sense of emptiness and awkwardness seen on stage. Familiar party songs and party horns distributed to the audience create a concerto full of tension around the performer who tries to please her party guests as much as she can.
Sara Grotenfelt is a performer and choreographer who works in the fields of dance, performance and live art. In her artistic works, Sara is interested in constructing affective images and chains of associations by choreographic means. Sara's works have been presented at e.g. Stockholm Fringe Festival, Kunsthalle Helsinki, The Copenhagen Opera House and on the internet. As a performer, Sara has worked with W A U H A U S art collective, Blaue Frau and Reckless Sleepers among others.